In Vivo.

In Situ.



In Real-Time.
Plants are speaking to us and we need to learn their language
Until now it was just a dream
Now we are turning the dream into reality


Beyond Controlled Environment Agriculture (CEA)

Monitoring & Sensing of nutritional and environmental needs of the plants
Linking plant physiology and hardware development to ensure efficiency in the use of resources
Any time is a

good

time




to

implement

innovation
Our technical solutions can help you
prevent and solve all your plant growth problems
1.
What
challenges
may you face
Plants are living organisms and in constant dynamic interaction with the environment
Conventional ways to measure plant status often requires sample collection and lab analysis which is time-consuming and expensive
Actions taken based on one-time measurements could be inaccurate and thus
no longer relevant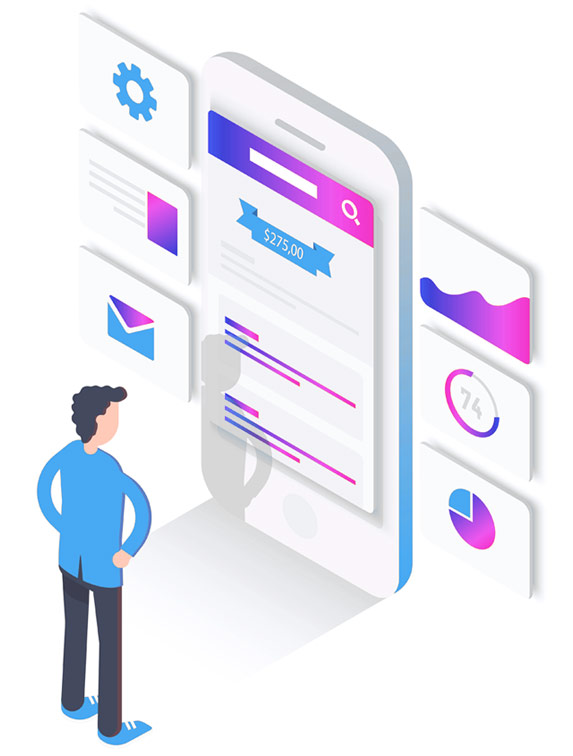 There is a need for real-time plant monitoring to allow growers to do the right thing at the right time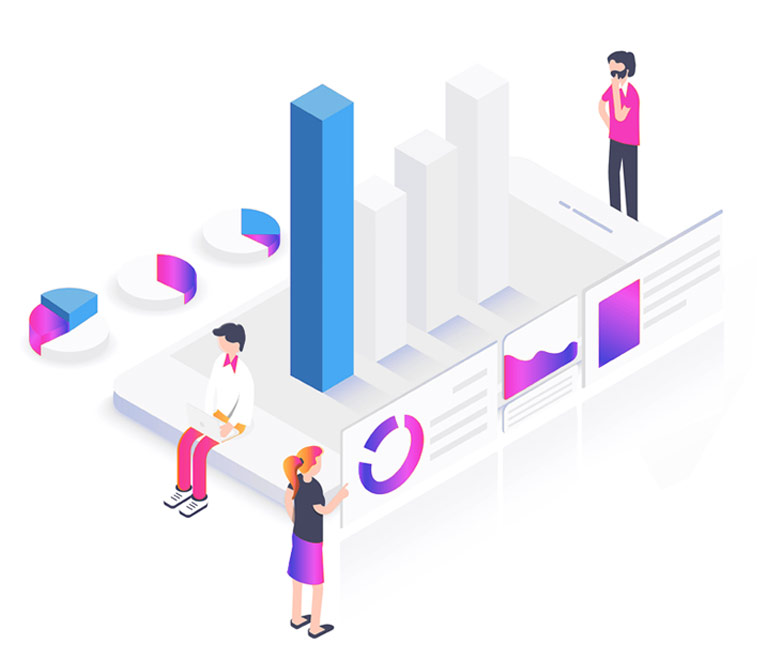 Sense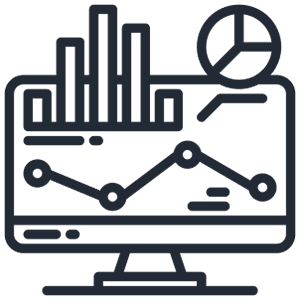 Monitor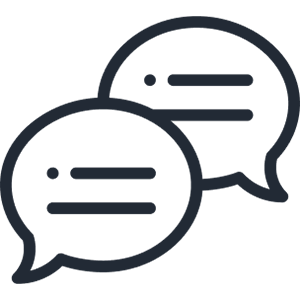 Communicate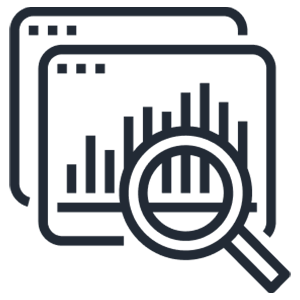 Data gathering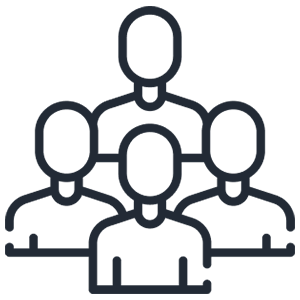 Command
Continuous reading of plant and influencing parameters – internal and external
Live communication with an integrated cloud-based platform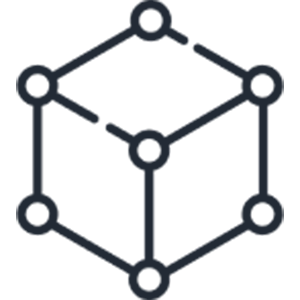 Cloud-based platform integrated with the YB AgTech ecosystem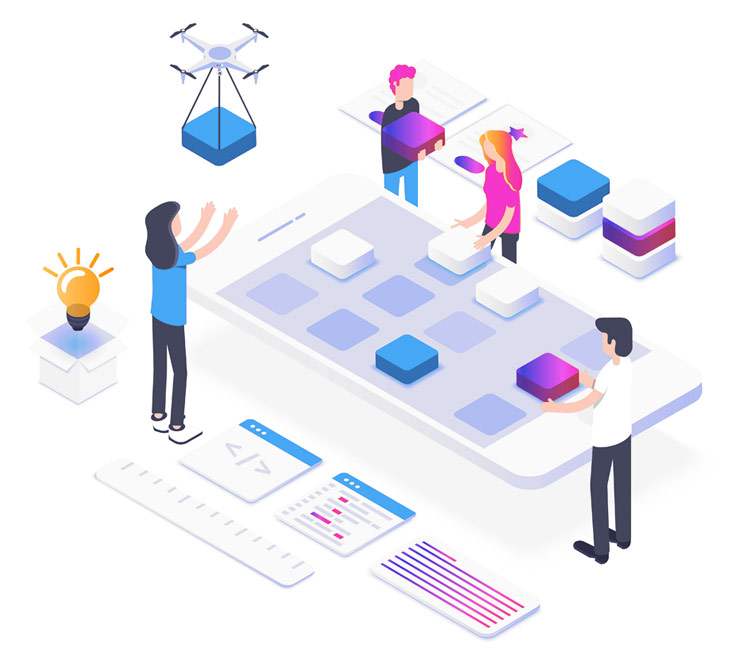 Johnathan Kol-Bar
Executive Chairman & CEO
Eli S Kol-Bar
GM I-Feeder Technologies
Mini Kol-Bar
Financial Control Management
Rahul Kanakgiri
Properties General Manager
Johan van Zyl
Chief Operational Officer
Tobias Chang
CEO, YB Estates Limited
Gabriela Fernandes
Agronomist / Support
Justine Heap
Executive Assistant
Alexey Pylypenko
Group IT
Roman BeIotserkovets
Design Team Leader
Salvatore G. Verdoliva
Chief Agronomist
Natalia Mendez
Agronomist / Support
Vitaliy Niftayev
Algorithm Specialist
Moti Margalit Ph.D.
Chief Technology Officer
Mitchel Marin Restrepo
Agronomist / Support
Edit Marton
Accounts Assistant
Danny Murphy
Growth and Partnerships
Dino Maletta
Chief Financial Controller
Andres Hammer
Yellow Brick Innovations
Joel L. Cuello, Ph.D.
Advisor for Indoor Farming
Andrew Dai
Financial Analyst
Physiology: Precision
Plant status analysis
Type of data collected:

Qualitative

Quantitative

Chemical

Physical

In real-time
Business Model
Proprietary R&D and IP
Hardware manufacture and sales
Subscriptions
White label of cloud-based platform
Licensing agreements
Prediction models based on data gathered
Confidence in traction in the plant sensing sector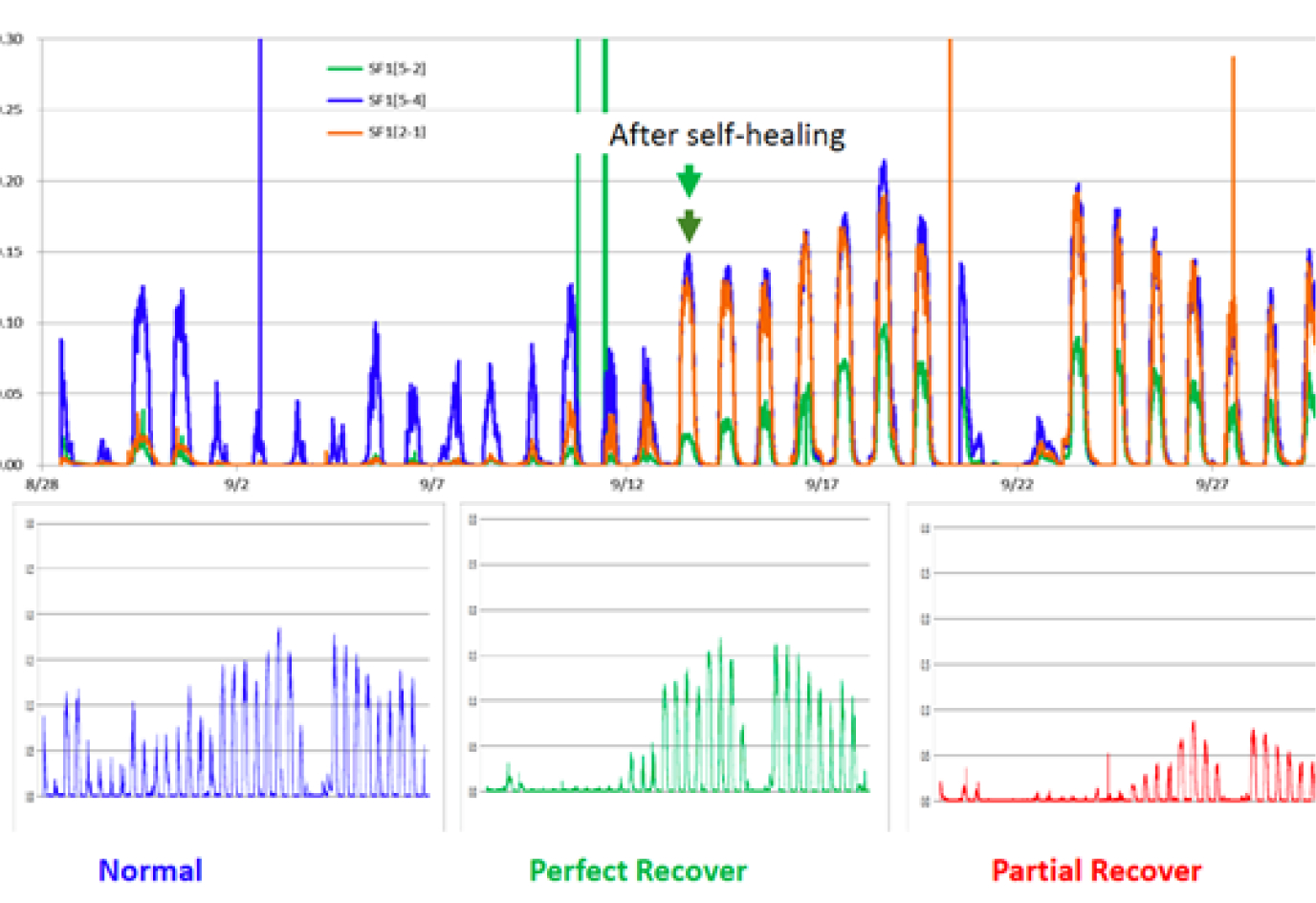 Investor support from pioneering companies in the agtech industry with a combined history of over 50 years in the agricultural industry
Ability to reduce water
and nutrient waste by 30%
Ability to detect diseases prior to the onset of symptoms and monitor the healing process after treatment
63 Walsingham, St Johns Wood  Park,
NW8 6RL, London, UK
+44 203 137 6699